COVID 19 Information Hub
The information provided on this site is for informational and educational purposes only and not to reproduce for commercial gains. The National Science Foundation of Sri Lanka will not be held responsible for the accuracy, validity, reliability 
and completeness of the material contained herein.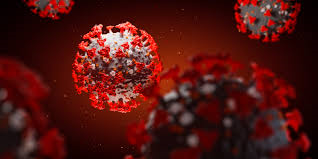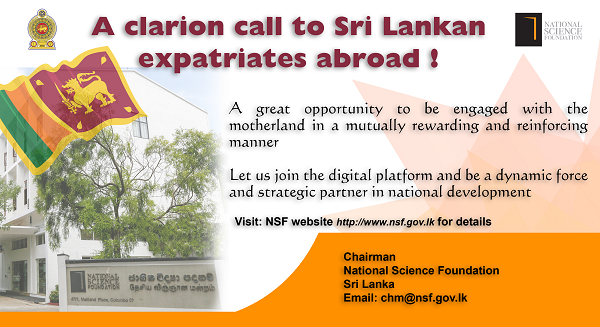 Establishment of a digital platform to harness Sri Lankan scientific and professional expatriates for national development There are nearly three million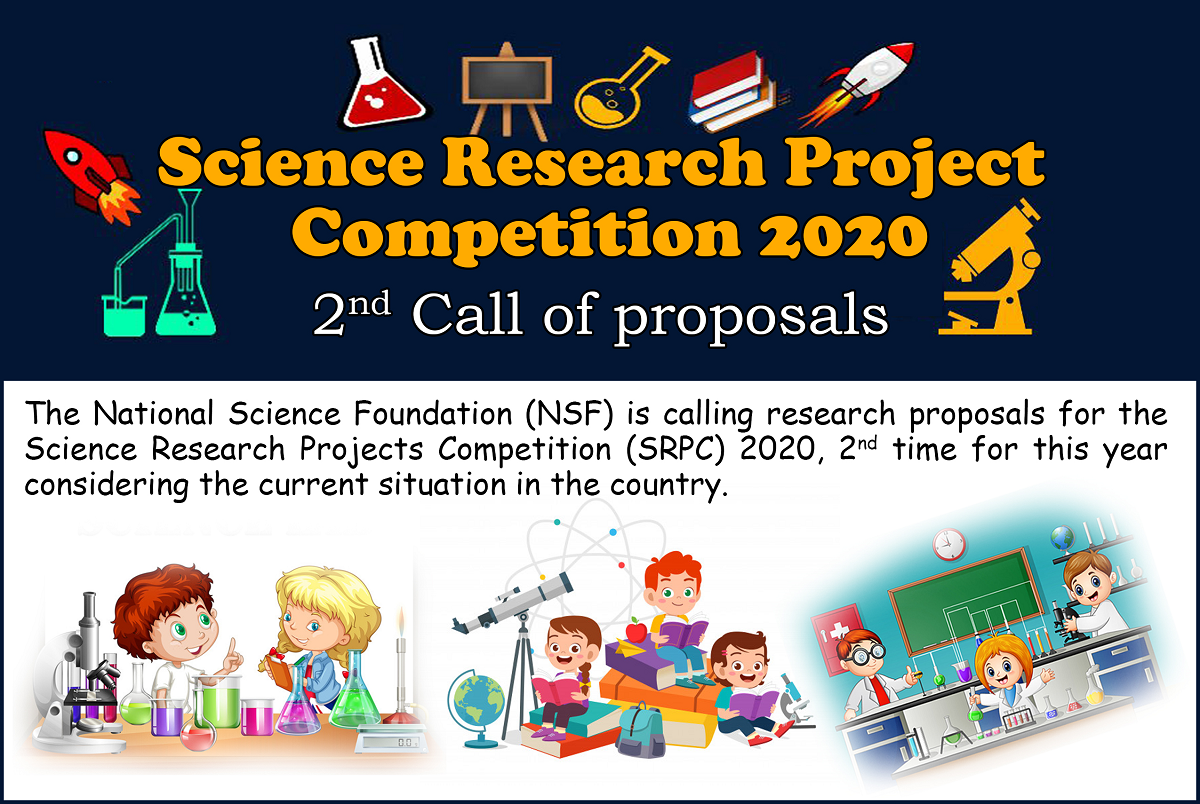 Closing date extended to 15 August 2020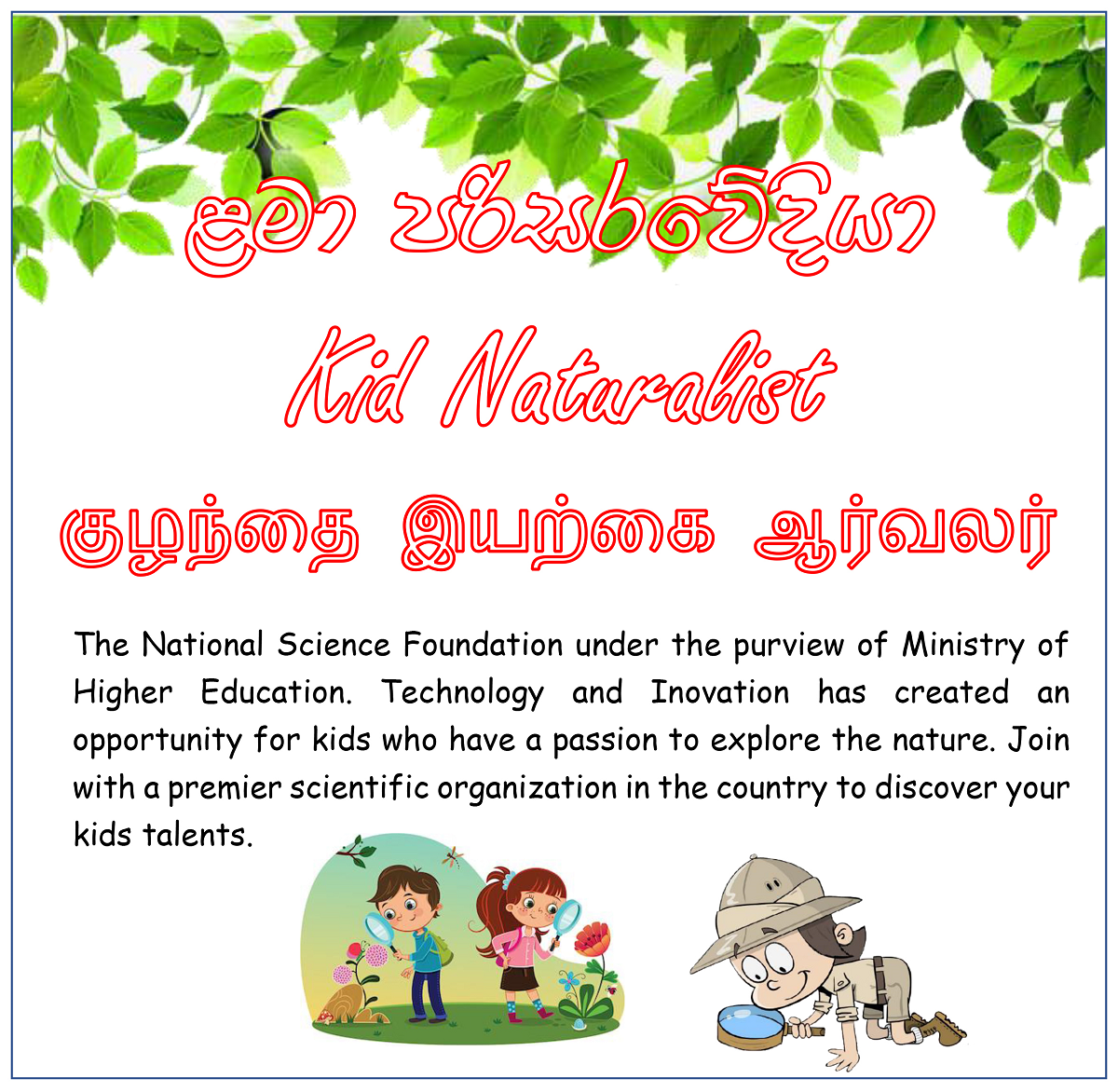 Closing date extended  to 15 August 2020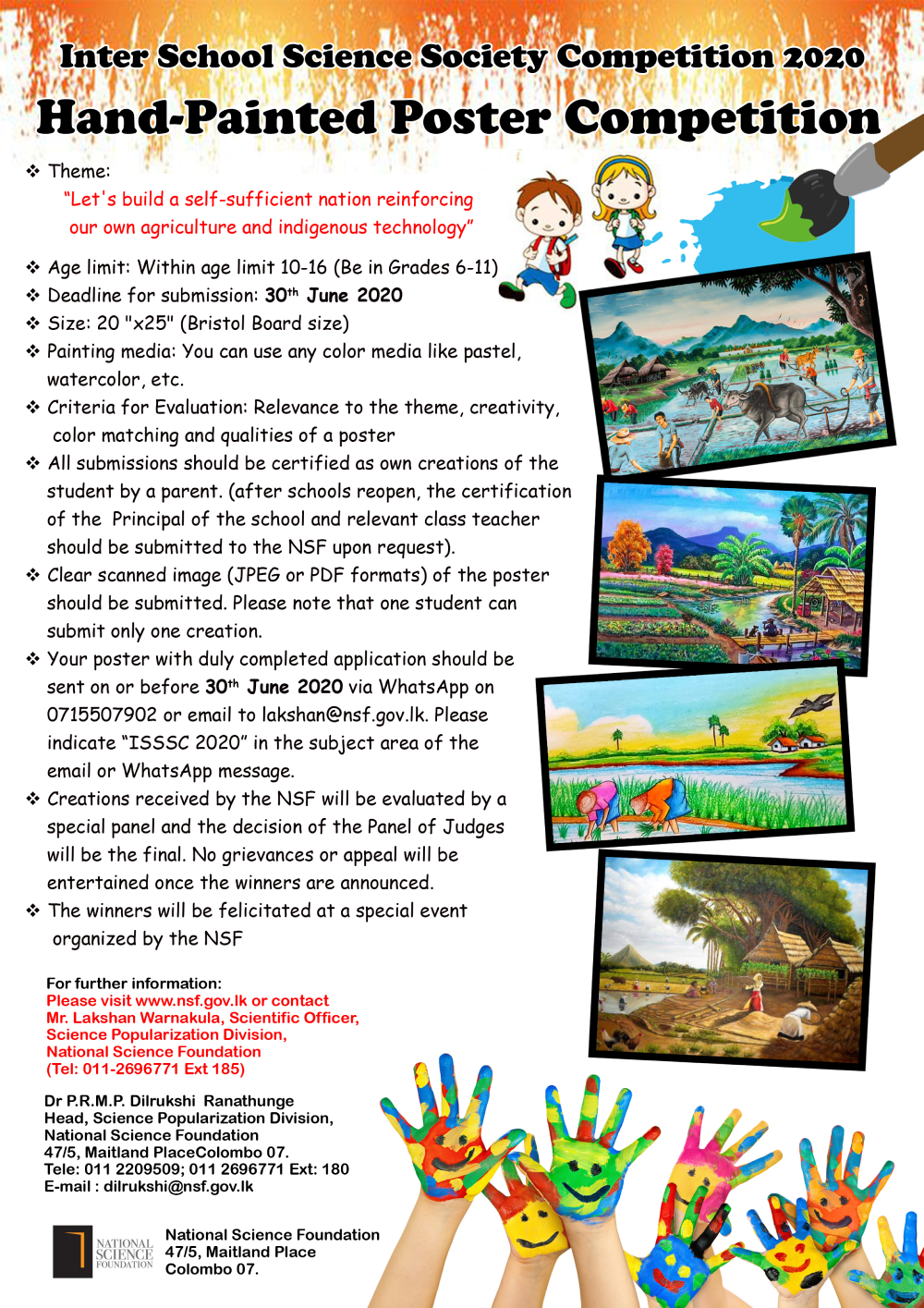 Click here to download the Sinhala and English applications.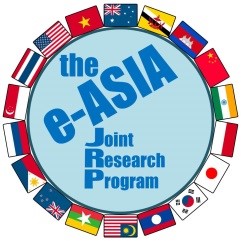 08th Joint Call for Proposals in the field of Agriculture 2019 National Science Foundation of Sri Lanka (NSF), has
Focal Point for multi-lateral bodies
FABA – Federation of Asian Biotech Associations
ICSU – International Council for Science
ICGEB – International Center for Genetic Engineering and Biotechnology
GRC – Global Research Council
SCA – Science Council of Asia
TWAS – The World Academy of Sciences
GRA – Global Research Alliance on Agricultural Greenhouse Gases
IUMBMB – International Union of Biochemistry and Molecular Biology
STEPAN – Science and Technology Policy Asian Network
UNESCO – Man and the Biosphere Program
National Natural Science Foundation, China
Pakistan Science Foundation
Japan Science & Technology Agency
German Academic Exchange Service (DAAD), Germany,
Russia
Brazil
Positioning the Information and Communication Technology Agency (ICTA) of Sri Lanka to drive National Digital Initiative of the Government...
Read More
Follow Us


The National Science Foundation
No. 47/5, Maitland Place
Vidya Mw
Colombo 07