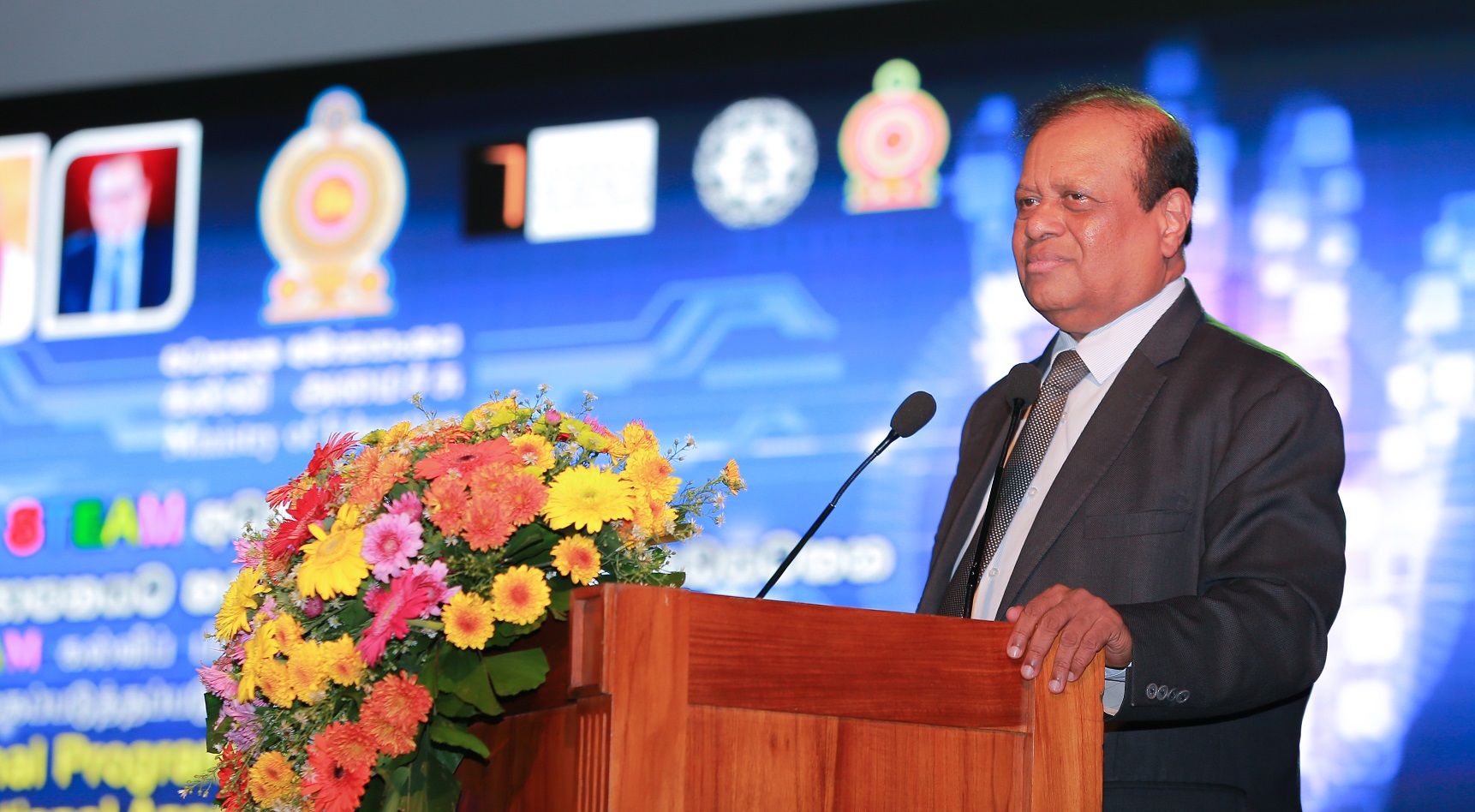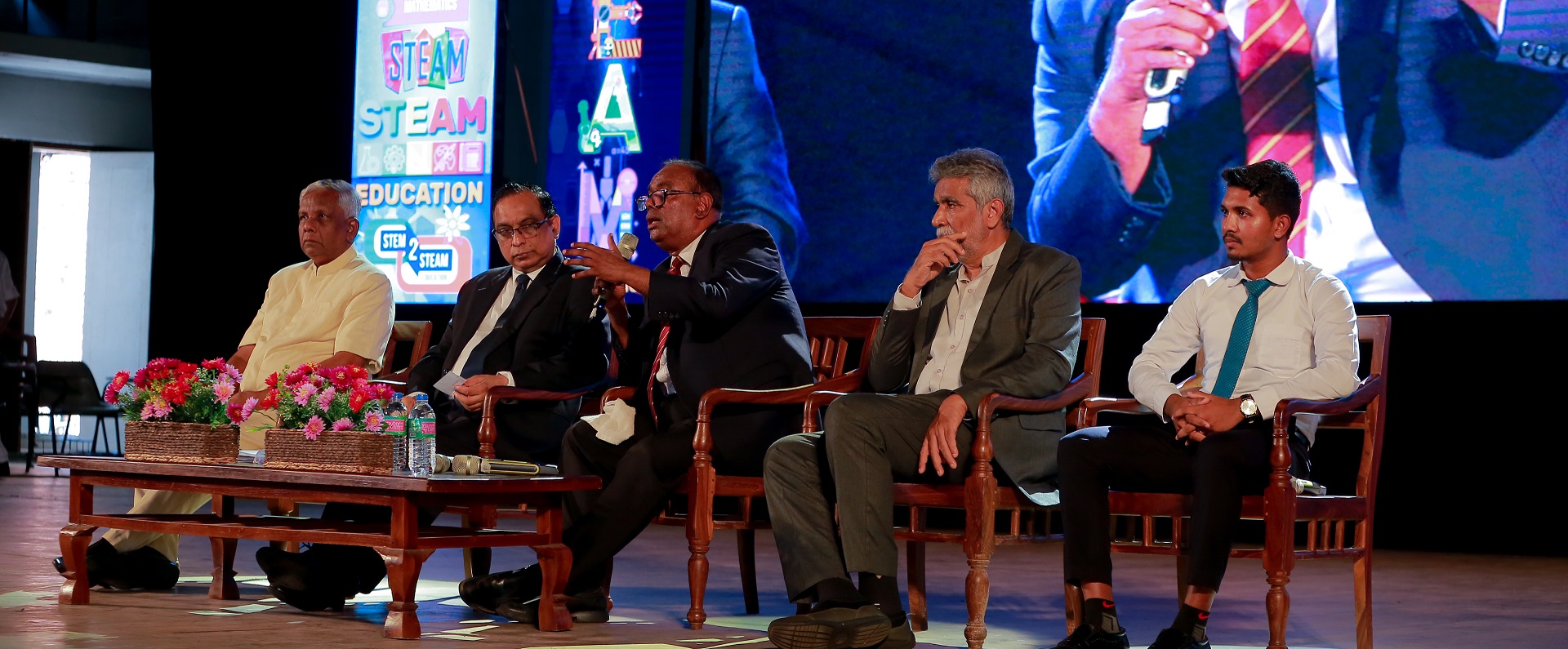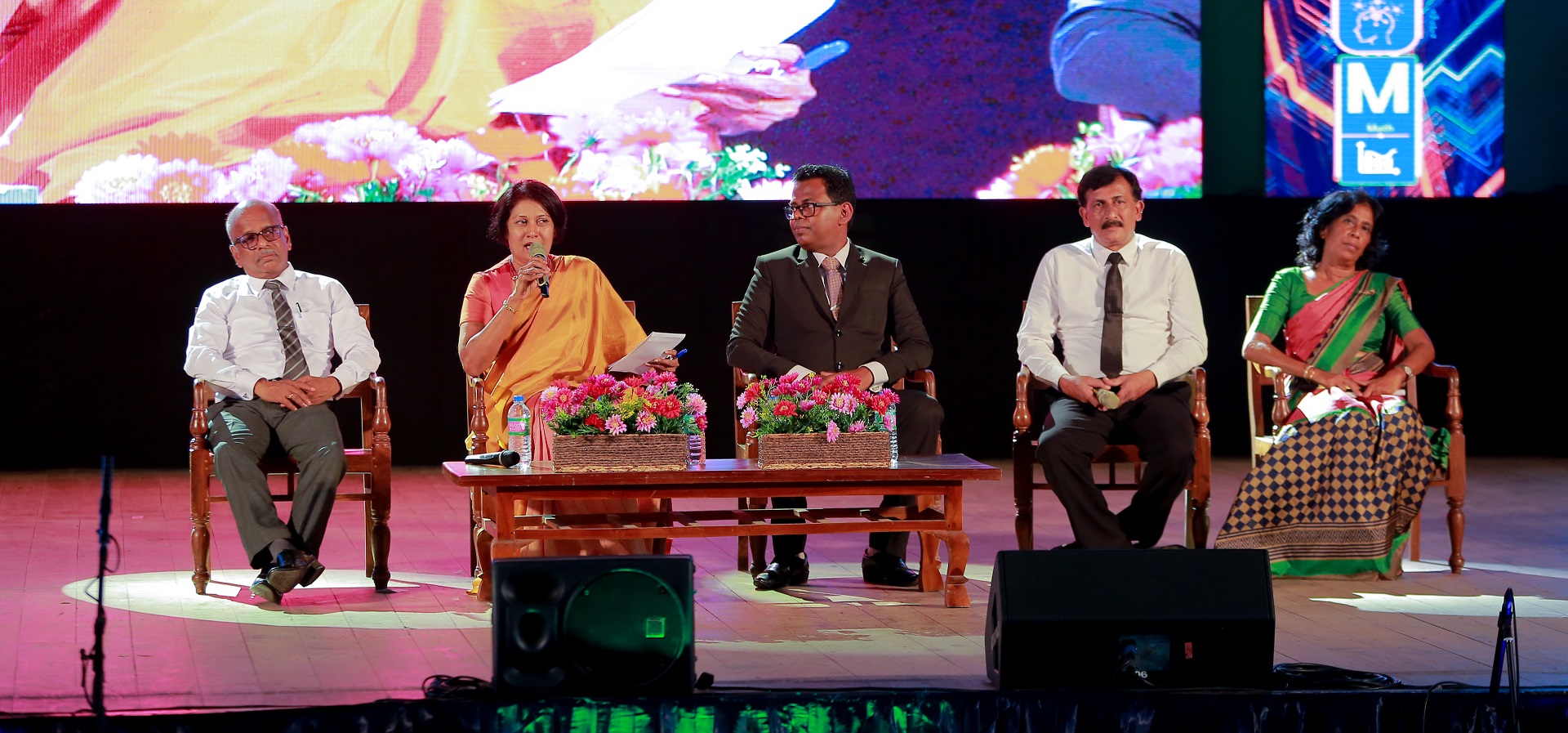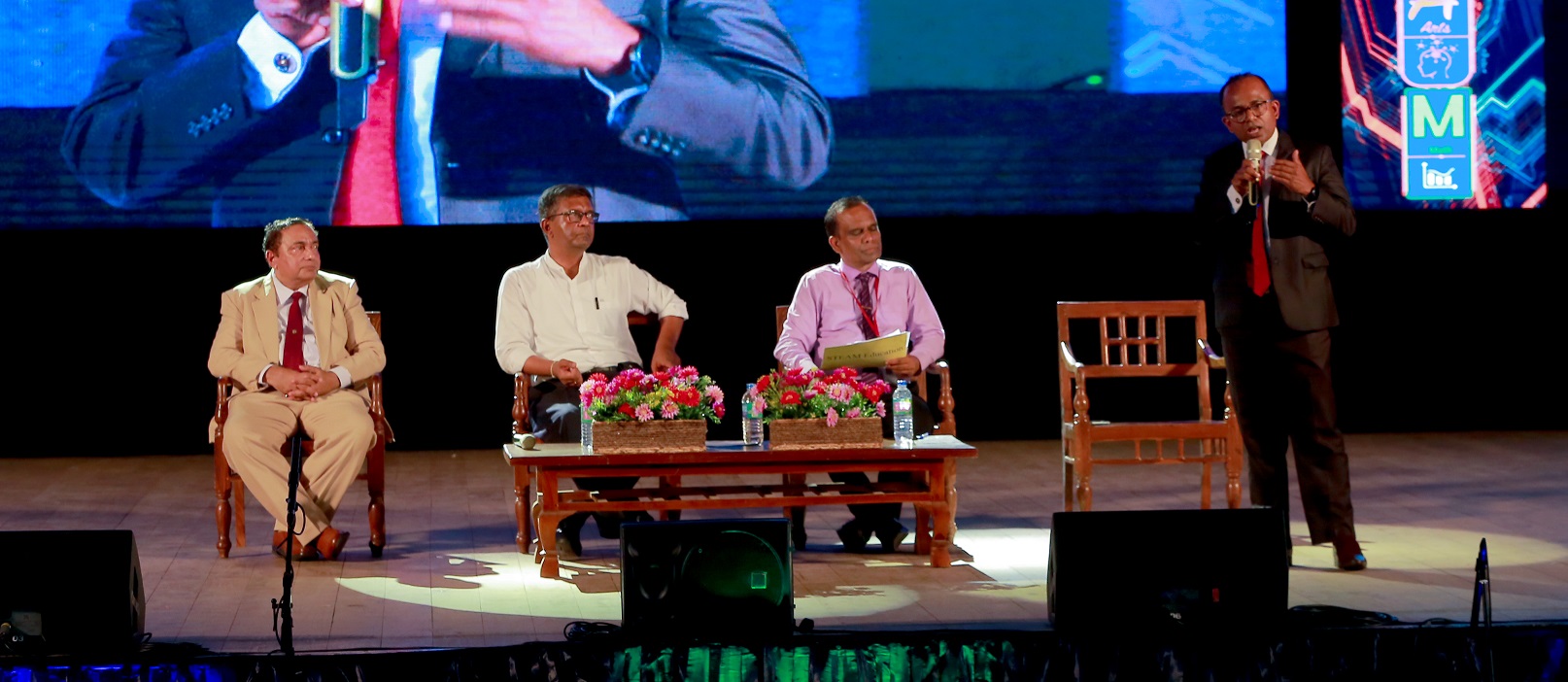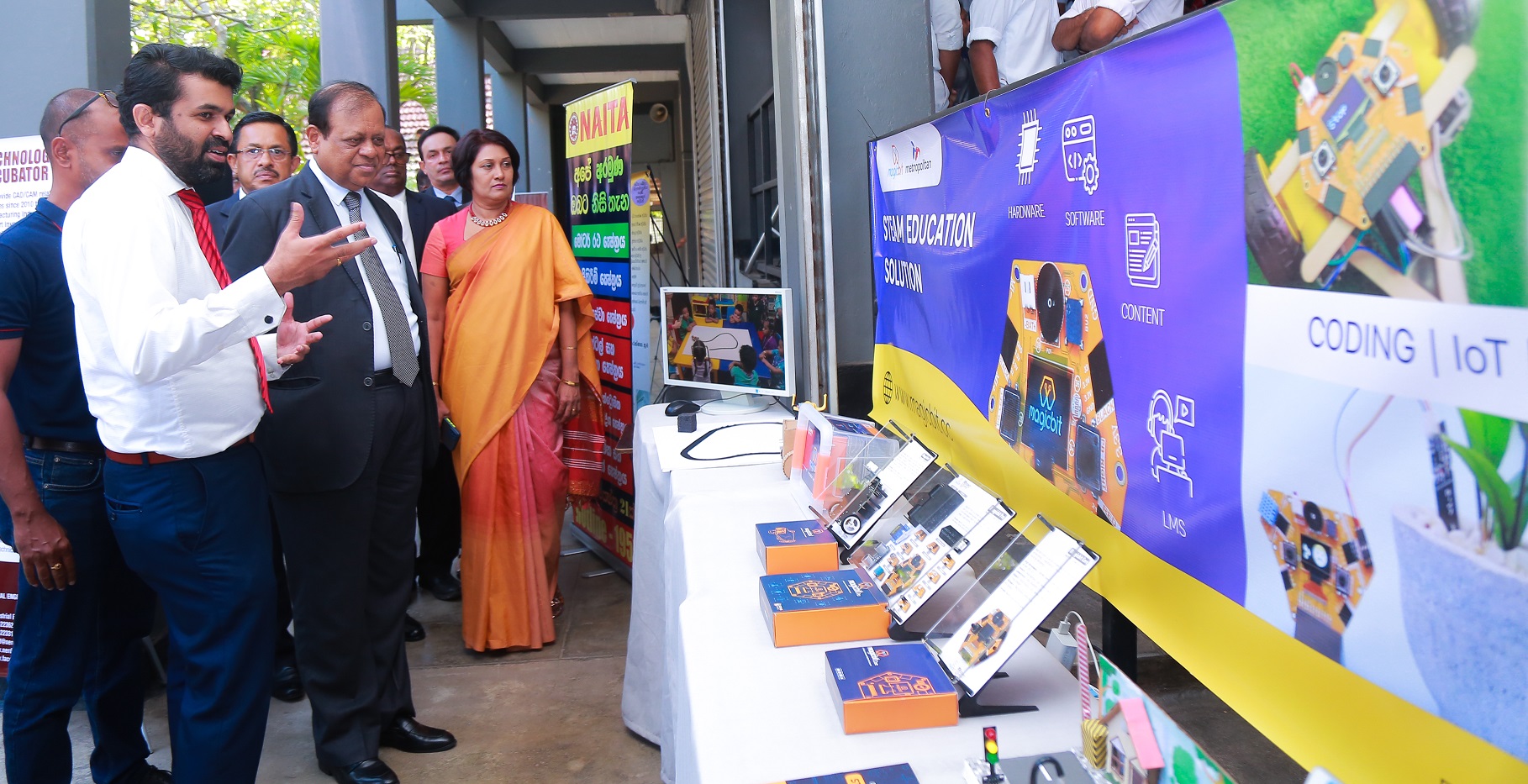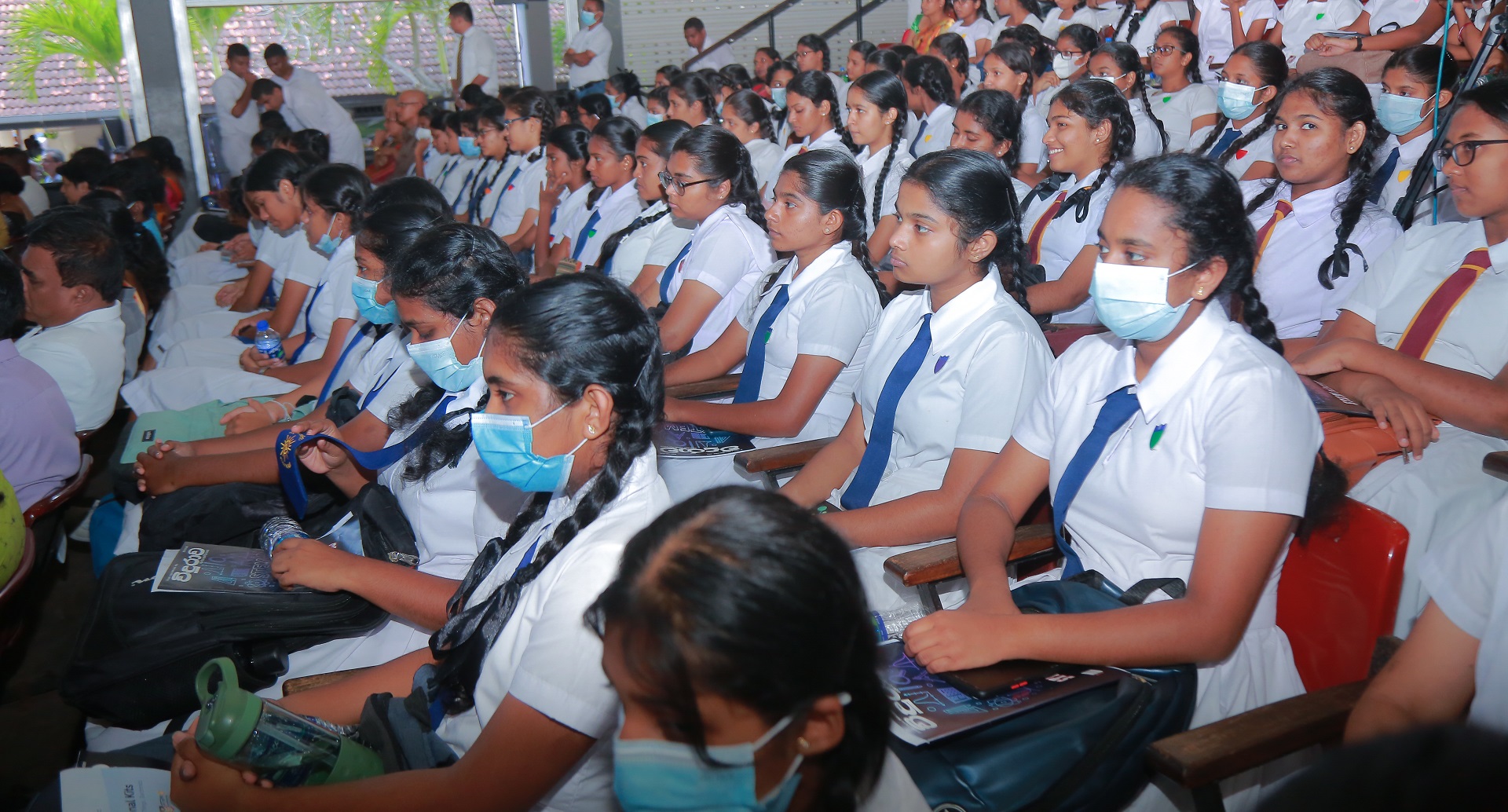 Science is crucial to prepare students with the skills they need to be a part of globe and the next workforce generation. School is the place to train students from the early stage of lives leading to their eventual adult lives. Moreover, cultural norms have long been dictated the foundation the children need to work as teams and survive in the society and develop as youth and adults with successful careers. With this aim a national programme to introduce STEAM education into the education system of Sri Lanka was designed. The launching ceremony was held at the 'Nawarangahala' of Royal College, Colombo 07, on 31st March 2023 under the patronage of the Hon. Minister of Education Dr Susil Premajayantha. The event was jointly organized by the Ministry of Education (MoE), the National Science Foundation (NSF) and National Institute of Education (NIE). Around 1200 students, teachers, principals, scientists, educationalists, foreign delegates, and officials of the institutes under the MoE participated at this event.
Addressing the gathering, the Hon. Minister of Education stated that STEAM education process is being introduced to Sri Lanka through the current transformational education process and no child will be removed from school education in the middle of the stream. A friendly school environment is created where students can study happily with an inquiring mind. They will get an opportunity to learn freely and cooperatively with team spirit. The STEAM education system is being implemented very successfully in about 96 countries around the world. Dr Chandra Embuldeniya delivered the introductory remarks. In his speech he emphasized the importance of integrating STEAM into the local curriculum and possible strategies that can be followed.
The students staged dramatic presentations on STEAM education making joyful awareness of the STEAM concept. Three Panel discussions were followed on focused topics with the participation of scientists and relevant experts in the field and the panel discussions were coordinated by the NSF. The Director General of NSF, Dr Sepalika Sudasinghe moderated the panel themed "STEAM for School" while Prof. Chandana Udawatte and Mr. Bandula Sarath moderated the other two panels under the themes "STEAM is everywhere" and "STEAM for the future", respectively. Mr Lochana Fernando who won several awards for his research during his school time and two world renowned expatriates Eng. Nipuni Karunarathne and Eng. Greshan Fernando also shared their experience with the participants during the panel discussion. This programme was joined online by the school community representing all the Provinces.