National Science Foundation (NSF) in collaboration with the Ministry of Education organized the second symposium on Indo-Sri Lanka joint research programme on 20th January 2023 at Sankathani, Sri Lanka Institute of Development Administration (SLIDA). Mr M. N. Ranasinghe, Secretary, Ministry of Education and Mr Vivek Gupta, First Secretary (Education), High Commission of India to Sri Lanka graced the event. Dr Sepalika Sudasinghe, Director General of NSF welcomed the gathering constituted of Heads of institutes, Ministry officials, researchers, and NSF staff and with a brief note on the background to the Indo -Sri Lanka programme.
Indo-Sri Lanka joint research programme was initiated in 2008, when the Government of the Republic of India and the Government of the Democratic Socialist Republic of Sri Lanka entered into an agreement to encourage scientific cooperation between India and Sri Lanka.
This Symposium is the result of the Programme of Cooperation (PoC) signed in 2017, where research teams from India and Sri Lanka collaborated in nationally important research areas such as Food technology, Plant-based medicine, Metrology, Space research and applications, Robotics and automation, Industrial electronics, and Waste management. In this research cycle, 17 projects were successfully completed with 28 journal publications, 211 conference papers and 21 abstracts and the scientists and researchers of both countries benefited through sharing knowledge and research experience.
The Symposium created a platform to share the new knowledge created with the stakeholders and scientific community. Fifteen scientists presented their research findings at this symposium and the way forward of the projects was discussed with a three-member Panel chaired by Prof. Ajith De Alwis. Prof. Dhammika Tantrigoda and Dr A. M. Mubarak were the other members in the panel. Follow up action will take place as discussed.
Research highlights can be read from here or scan the QR code to download to Mobile/Tablet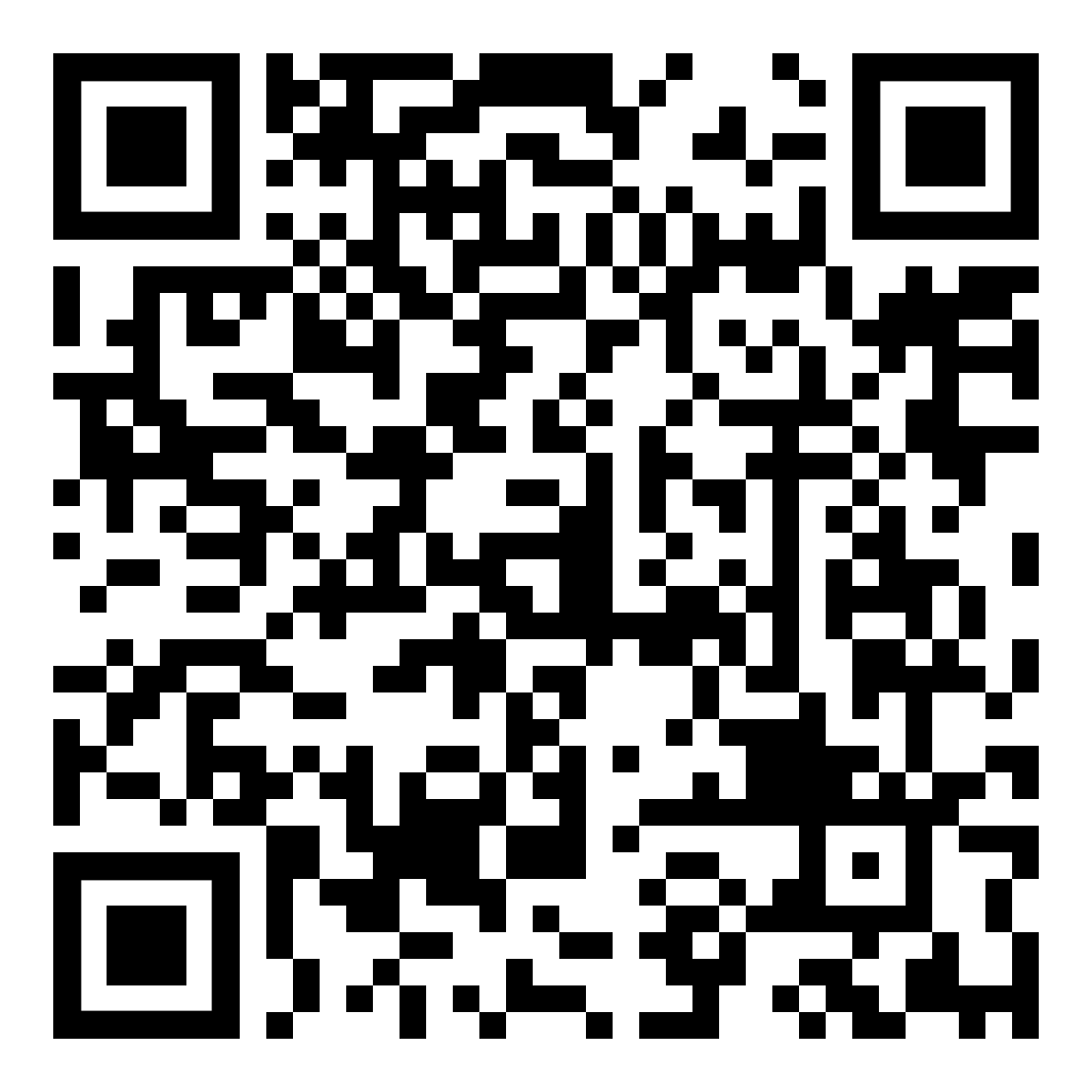 To replay the live recroding, please vist our Youtube channel. Click here
For more pictures, please vist NSF Facebook Album. Click here