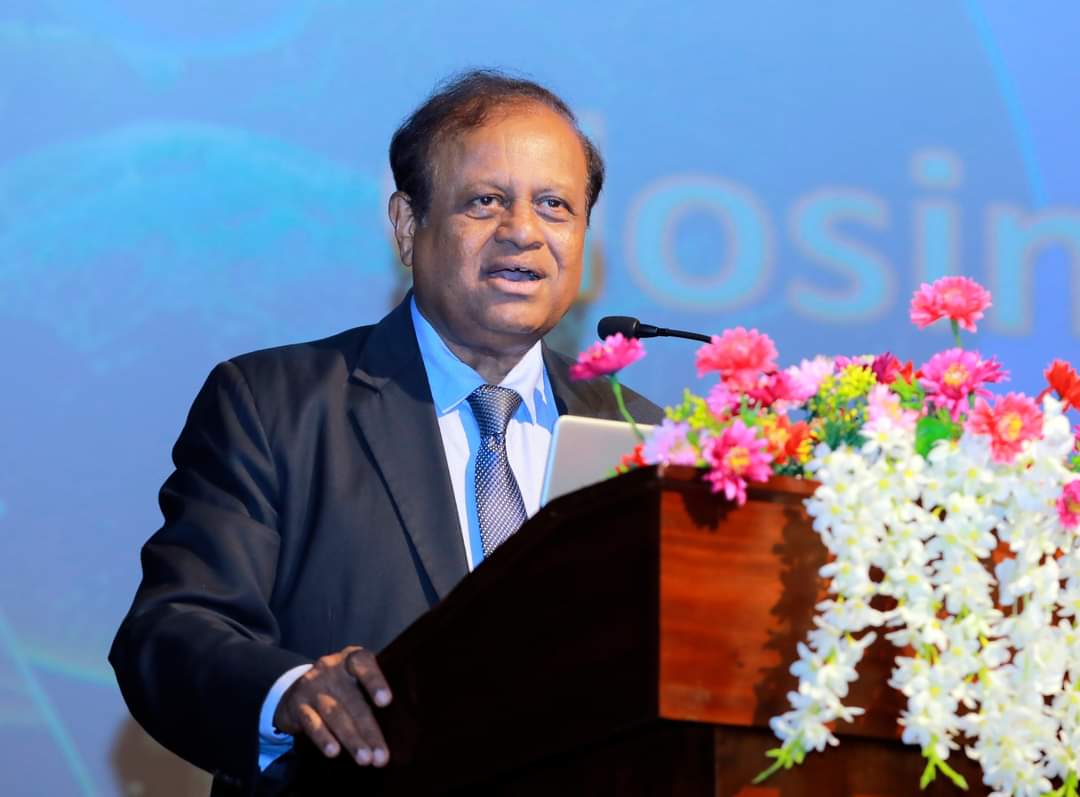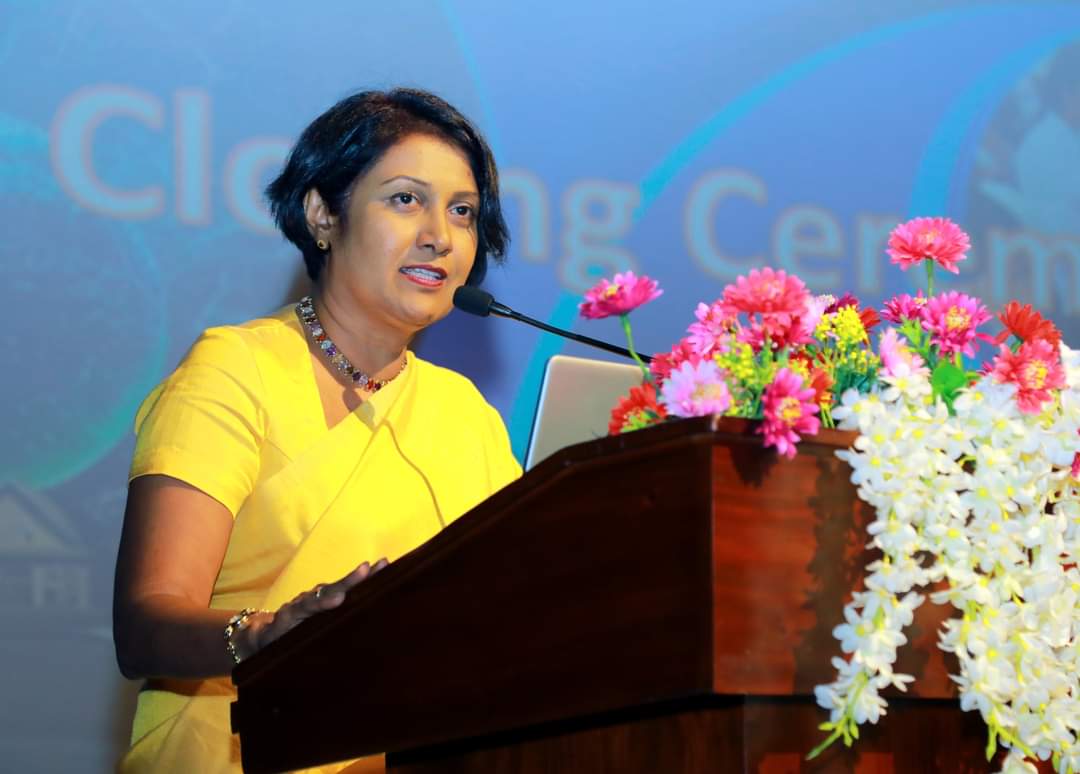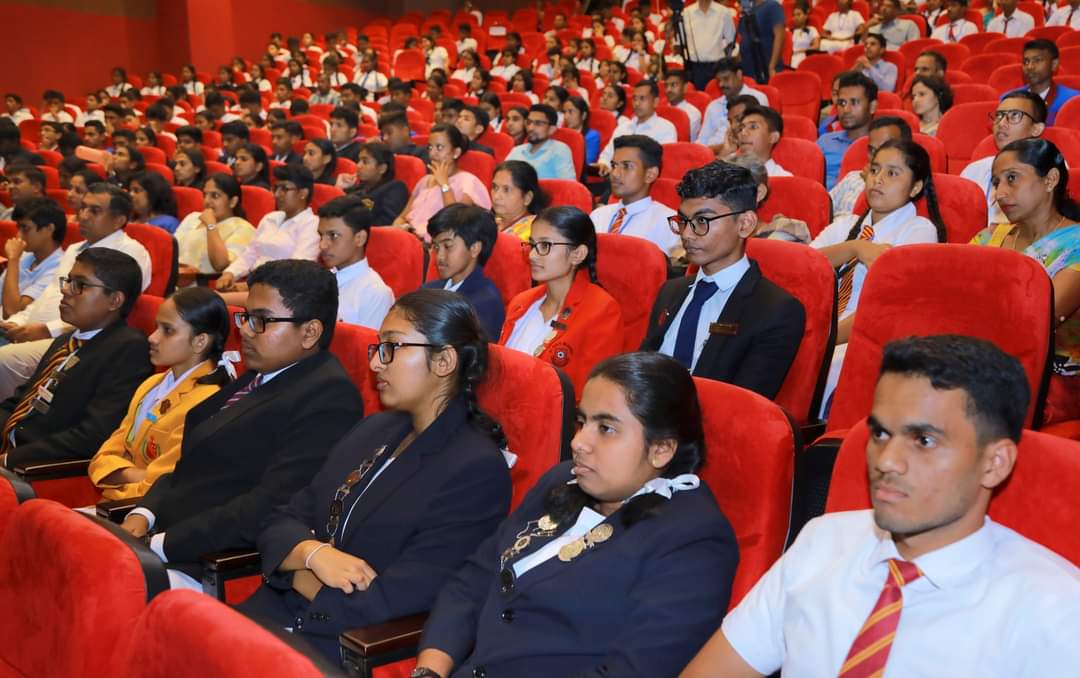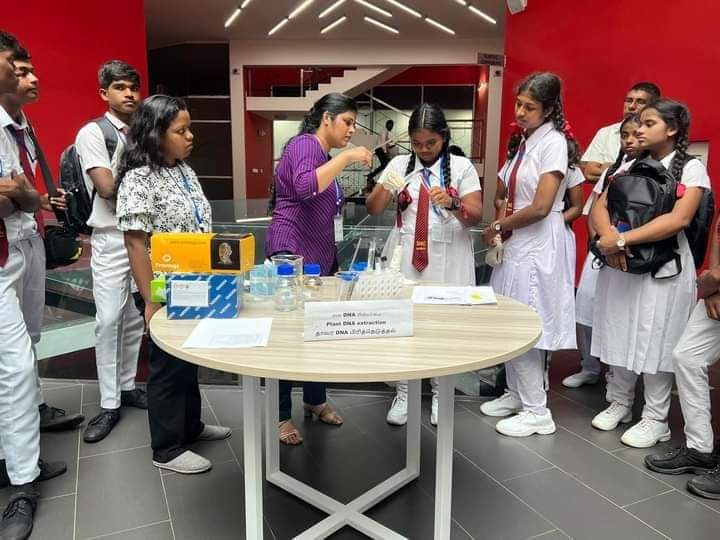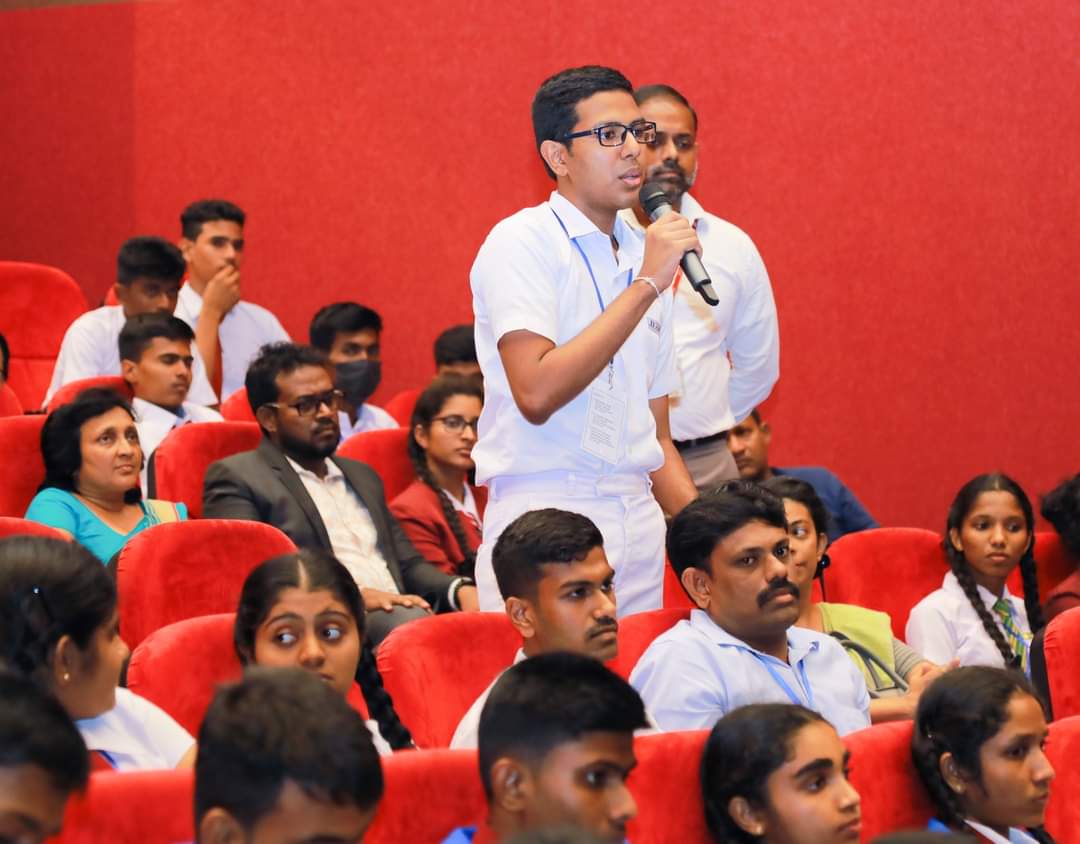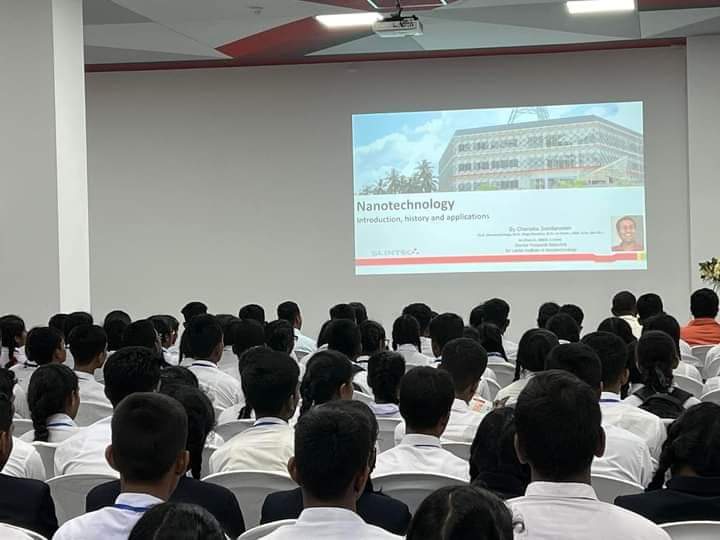 Science is crucial to prepare students with the skills they need to be a part of the globe and the next workforce generation. School is the place to train students from the early stage of lives leading to their eventual adult lives. Moreover, cultural norms have long been dictated the foundation the children need to work as teams and survive in the society and develop as youth and adults with successful careers. With this aim, National Science Foundation (NSF) joined hands with the Ministry of Education and the National Institute of Education (NIE) to organize the program 'Inspiring STEAM Educational Excursion : Beyond the school curriculum' which was held from 12- 14 October 2023 with the patronage of the Honorable Minister of Education, Dr Susil Premajayantha. The program was organized, offering a wide array of activities aimed at expanding the students' knowledge and exposure with special attention to STEAM. Around 500 students of Grade 12 science and mathematics streams and 50 teachers representing every district in the country participated in the programme.
Inaugural session of this remarkable programme was held on the 12th of October, 2023 at the auditorium of the National College of Education which was graced by the Hon. Minister of Education, Dr Susil Premajayantha, emphasizing the government's commitment to integrate STEAM education into school curriculum. On the first day of the program, student groups visited Sri Lanka Institute of Nanotechnology (SLINTEC) and Sri Lanka Institute of Biotechnology (SLIBTEC) where they were given the opportunity to witness cutting edge research and development facilities, activities and applications pertaining to nanotechnology and biotechnology- an emerging and fast growing technology respectively. Visits to these two institutions enabled students envisioning beyond the school curriculum – real world applications. They visited the National School of Business Management (NSBM) and the Faculty of Medicine, University of Colombo where students were inspired on avenues for higher educational opportunities. They also visited Colombo Port City. This three-day residential excursion provided opportunity for students to acquire hands on experience towards cutting-edge research, innovation, and higher education opportunities with an emphasis on STEAM ultimately to nurture a new generation of STEAM enthusiastic professionals. The program encouraged students to ask questions, engage in discussions, and collaborate with peers. In addition to the exciting visits and educational activities, a night camp was successfully held to observe the night sky, further enriching the students' experience.
This captative event was made possible through the generous contributions and support of private sector organizations and well-wishers to inspire students' interest in selecting STEAM subjects and to create awareness on STEAM related job market.
Upon the successful completion of the three-day program, the closing ceremony was held at the Faculty of Medicine, University of Colombo, with the presence of the Hon. Minister of Education, Dr Susil Premajayantha.