Technology Development and Innovation Division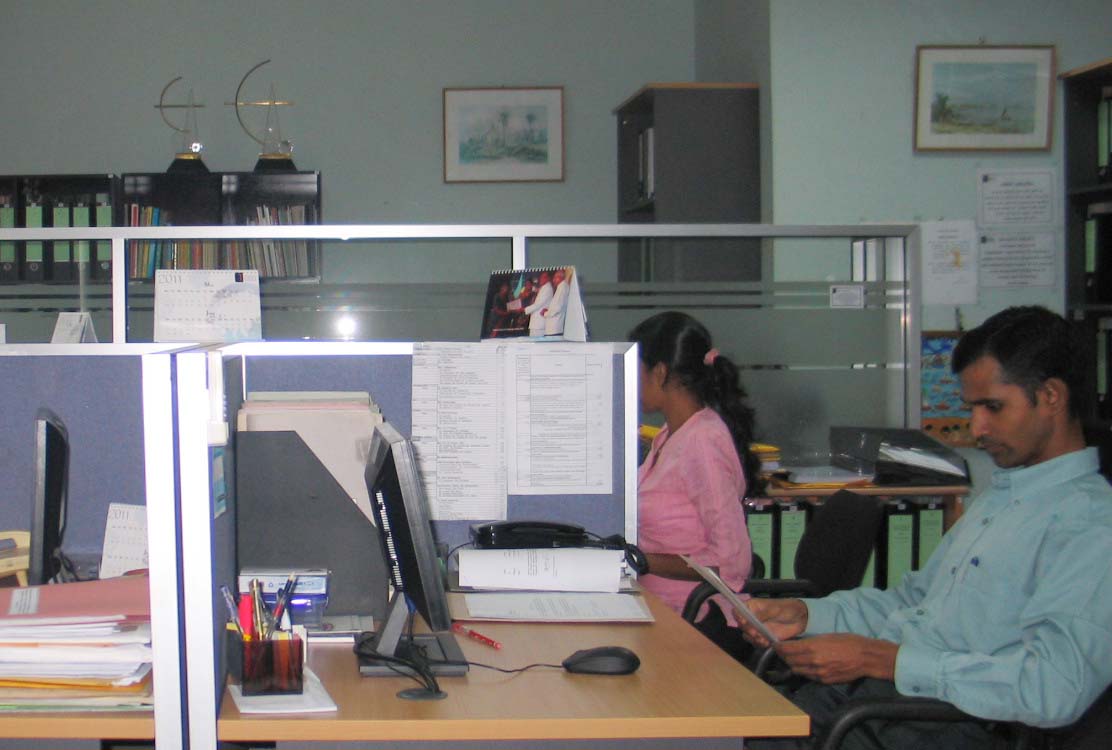 "Driving the innovators to develop, assimilate and use technologies for wealth creation"
The Technology Development and Innovation Division was established in the NSF with a view to promote technology development and innovation. The Division serves a large number of innovators across a wide range of population including individual inventors. Our stakeholders are the researchers & scientists from universities, research institutes as well as the entrepreneurs and inventors. Our programmes/projects and activities are designed to foster innovation in all areas of S&T including biotechnology and nanotechnology. The Division's ultimate objective is to contribute to wealth creation and thereby the economic growth of the country.
Key Activities/ Programmes
The completed projects of 2013-2022 can be viewed from here (pdf, 400kb)